Federal Advisory Services

Providing security beyond compliance through strategy and policy guidance, mission visualization, and security awareness training.
Our proven process provides data-driven solutions to simplify risk management and cybersecurity program maturity for federal agencies. For over 20 years, K2Share has provided excellence in advisory services and reached over 3 million individuals with our industry-recognized training.
Our strategy, policy, and governance services simplify the process of operationalizing cybersecurity through:
Strategic planning guidance
Performance measurement
Program audit support
Policy development, enhancement, and implementation
From assisting the Office of the Chief Information Security Officer (CISO) in developing cyber risk management strategies to measuring organizational performance and implementing staff development programs, K2Share has a proven track record of helping mature their cybersecurity programs.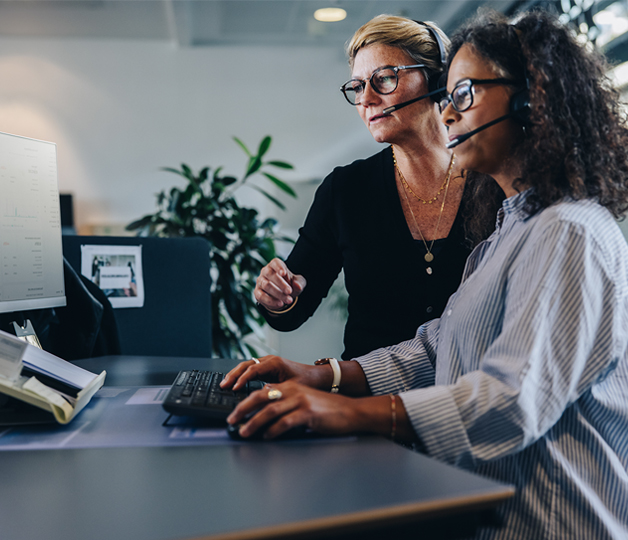 K2Share's robust mission intelligence, analysis and data visualization solutions provide a comprehensive view of cyber risk posture for all levels of an enterprise, from Chief Executive Officer (CEO) to Information System Security Officer (ISSO). Based on National Institute of Standards and Technology (NIST) standards, our proven process employs the Cybersecurity and Privacy Framework (CSF) Risk Scorecard™ to:
Identify and validate data to help organizations understand their current cybersecurity risk posture
Analyze risk profiles to establish a target level of cybersecurity maturity
Provide data-driven solutions to guide key leadership decisions and reduce cybersecurity risk
In addition to providing advanced threat analytics and data governance guidance, K2Share uses Federal Information Security Modernization Act (FISMA) reporting and compliance dashboarding to simplify the integration of our services.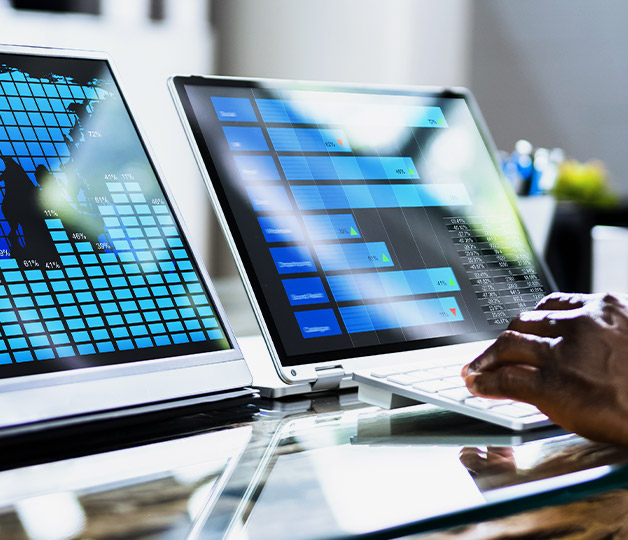 Security Awareness Training
K2Share offers training and workforce development as critical components of a mature cybersecurity program. Our web-based courses provide:
Customized content for each client
Role-based training
Innovative and engaging content
Coverage of critical and current topics in security and privacy awareness
In addition to security awareness courses, K2Share offers services like phishing exercises designed to give employees hands-on experience with identifying and reporting cyber threats and protecting themselves and their organizations. These activities also provide valuable data for organizational cyber program maturity.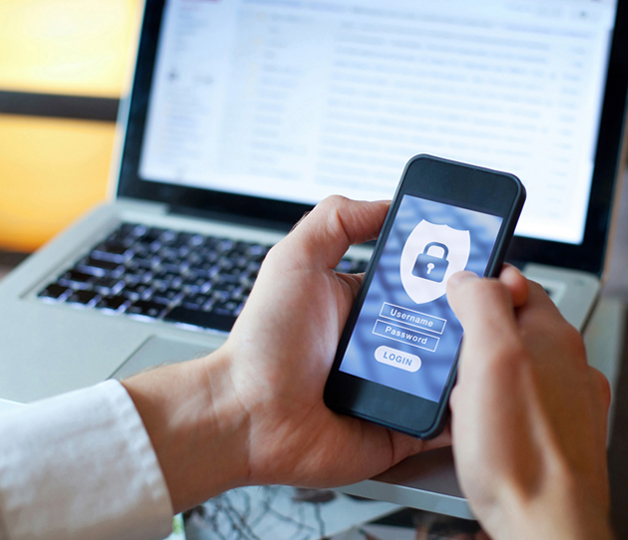 K2Share is a certified HUBZone and Veteran Owned Small Business (VOSB)