Federal Advisory Services

Providing security beyond compliance through comprehensive cybersecurity services and solutions.
Ever-evolving cyber threats and policies can make organizational cybersecurity feel complicated and overwhelming. K2Share's consulting and advisory services are designed with this in mind, simplifying risk management and making cybersecurity program maturity attainable and manageable. Our proven process provides data-driven solutions for strengthening our clients' networks, systems, and data. For over 20 years, K2Share has been a trusted resource, providing excellence in advisory services and reaching over 4 million individuals with our industry-recognized training.
Cyber Strategy Consulting
Achieve cyber program maturity — and begin to proactively mitigate potential issues — with K2Share's trusted and proven guidance in identifying, prioritizing, and managing cyber risks. Our strategic consulting solutions simplify the process of operationalizing cybersecurity through:
Annual cybersecurity strategic planning guidance
Information Resources Management (IRM) strategies
Performance measurement and management
Federal Information Security Management Act (FISMA) audit support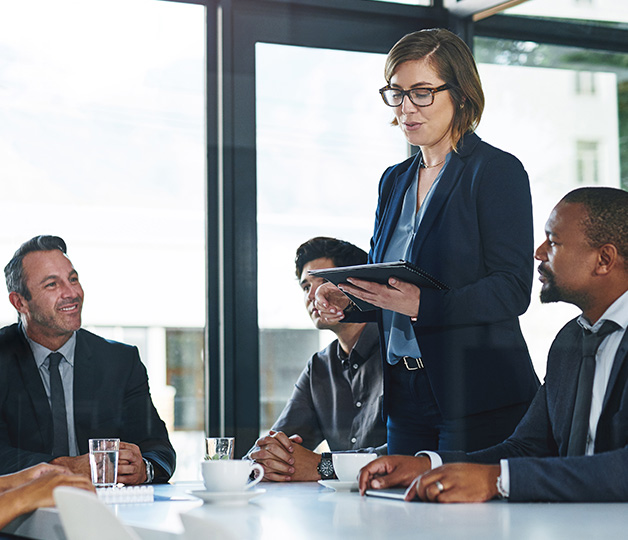 We help agencies stay ahead of ever-evolving cyber threats through cybersecurity policy development, enhancement, and implementation. K2Share's expert team works closely with client leadership, creating strong cybersecurity and compliance governance foundations with:
Tailored policy development
Continuous policy maintenance
Seamless implementation
Compliance and regulatory alignment
Policy performance measurement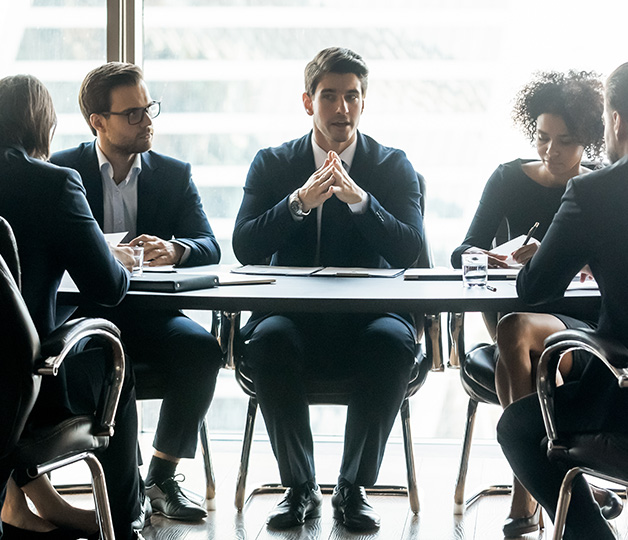 Mission Intelligence & Visualization
K2Share's robust mission intelligence, analysis, and data visualization solutions provide a comprehensive view of cyber risk posture. Using our proven process and proprietary Cybersecurity Framework (CSF) Risk Scorecard™, we empower our clients to proactively identify, prioritize, and mitigate cyber risks through:
Cutting-edge cybersecurity risk scoring methodology
Intuitive and interactive data visualization dashboards
Comprehensive reports with actionable insights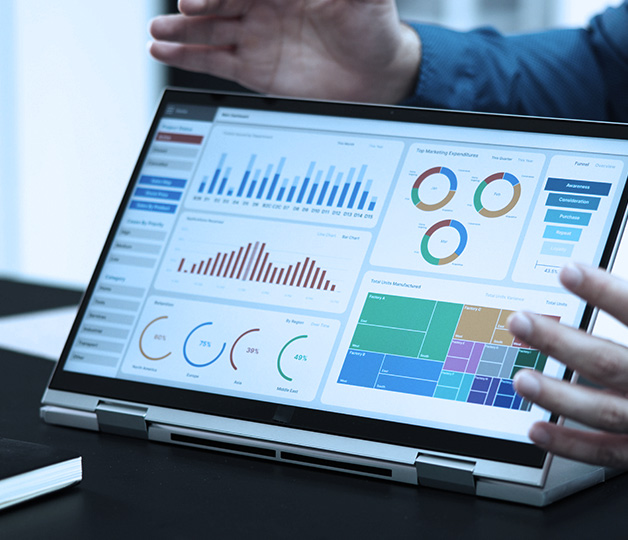 Training and workforce development are critical components of maintaining a mature cybersecurity program. K2Share offers innovative and engaging training solutions designed to empower employees to be an active part of the cyber solution, protecting both themselves and their organizations from cyber threats and vulnerabilities. Our client-tailored training and development solutions include:
Cybersecurity and privacy awareness training
Role-based training
Functional phishing exercises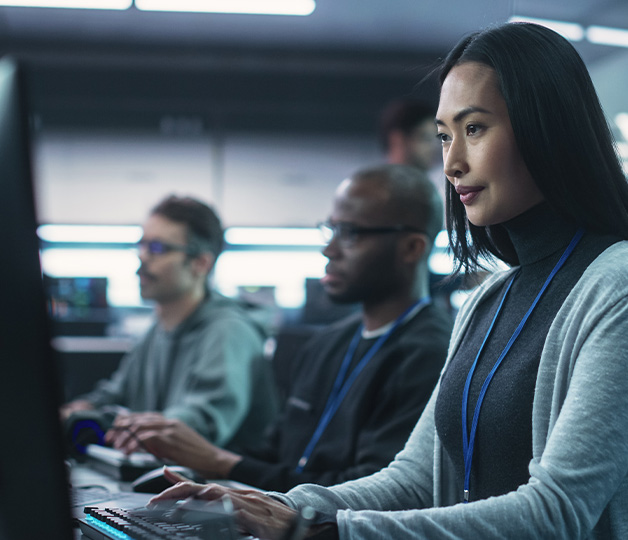 K2Share is a certified HUBZone and Veteran Owned Small Business (VOSB)