Education for America's Future
CareerSafe provides innovative and affordable online training that holds value for a lifetime. We partner with educators to invest in the professional and personal development of future generations.

The CareerSafe OSHA 10-Hour courses provide high value, online, industry-recognized training for a variety of categories. Students invest in their future when they earn this lifetime credential through CareerSafe OSHA 10-Hour training.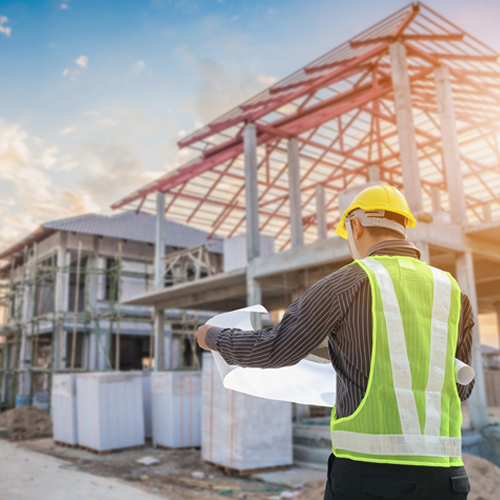 Delivering Education
for America's Future
Learn more about how CareerSafe® is providing young workers with foundational skills for life through safety, health, and security awareness training.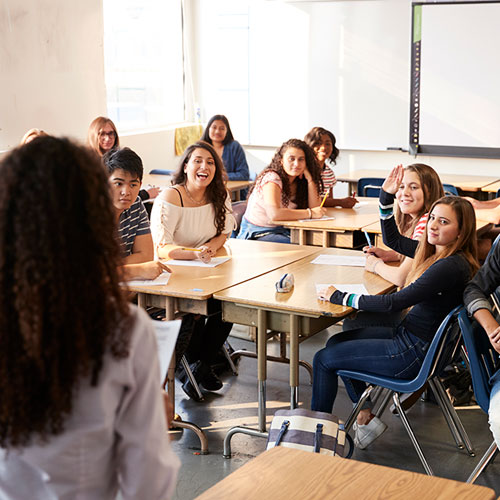 The CareerSafe Employability Skills Training Package is a school license bundle that includes essential-skills courses based on the Employability Framework defined by the U.S. Department of Education. Teachers can now implement this online program into their existing curriculum and provide students with foundational skills as they enter the job market.
— Mr. Miron, Ag Education, MN —
CareerSafe knows the importance of giving back. Each year, CareerSafe sponsors several scholarship opportunities for students and individuals who demonstrate the knowledge they have earned through completing a CareerSafe course.